Since starting my career, I've had the opportunity of working on some amazing projects. I've always jumped at the chance to gain experience in different roles and collaborate with a variety of creative-minded professionals. Please review my credits below and get in touch for additional information.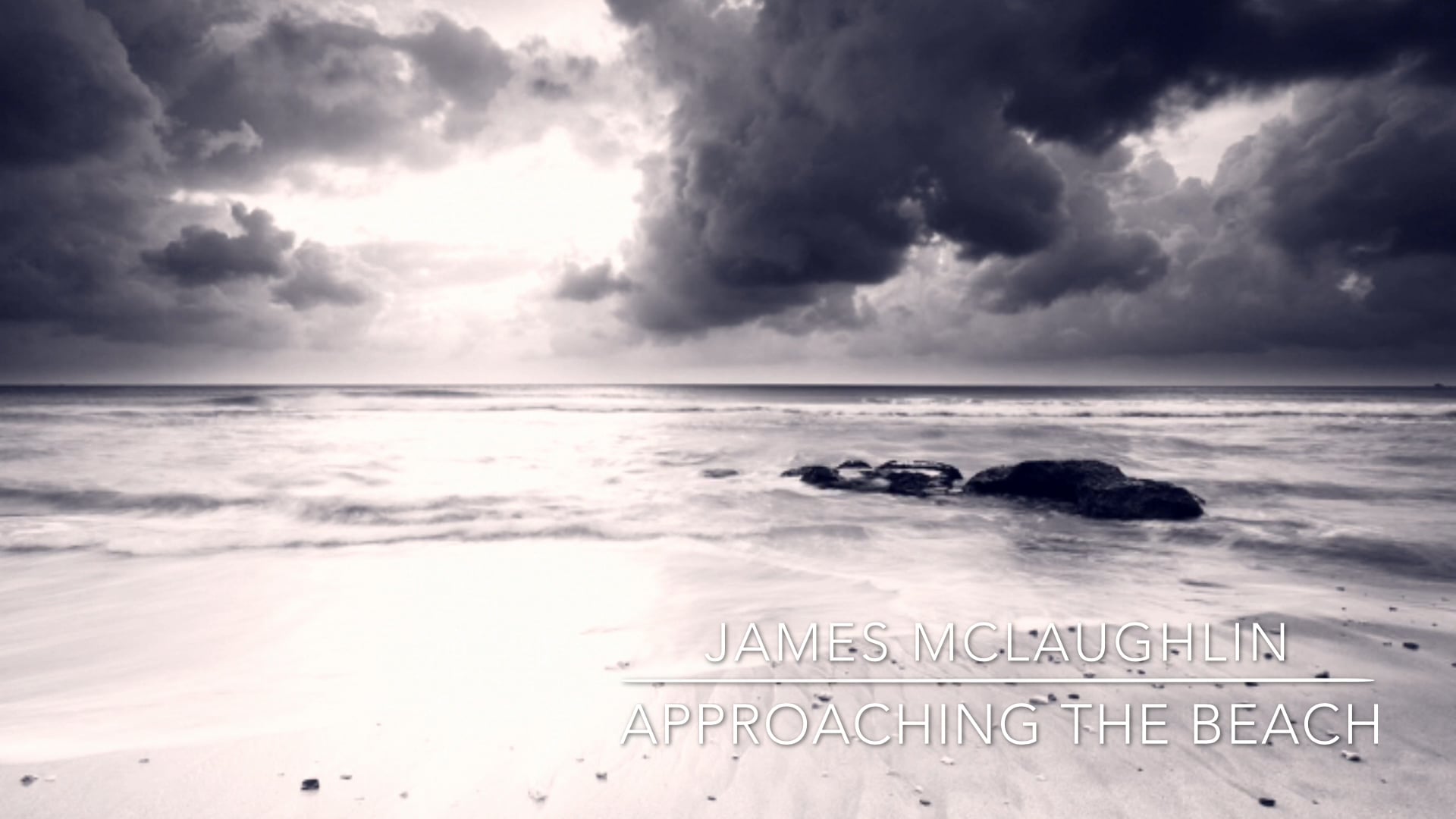 Approaching The Beach
06:07
James McLaughlin - Legion Sound Design
01:33
James McLaughlin - Awakening
03:19
Stop Procrastinating!
03:42
Long Way Home - Melodies - Music Video
04:39